Your go-to guy for video production.
I am a Dublin Video Production specialist. I pride myself on the ability to take projects right from the concept development stage through to final production. Any idea big or small can be brought to life.
I have recently worked with the promising biotech company Nuritas. The results of that collaboration can be found here.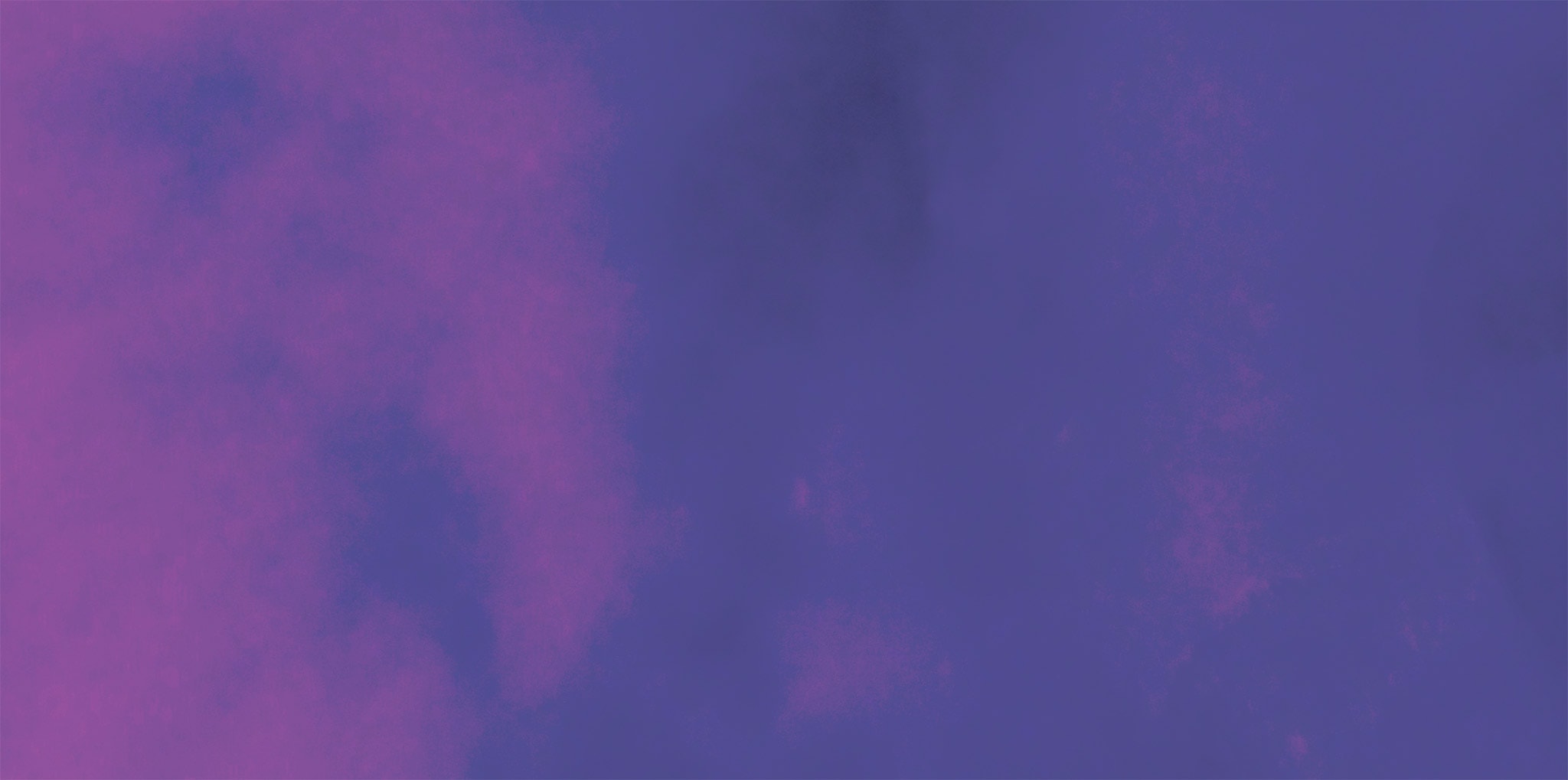 Video Production
I will help you connect with your audience through powerful and visual storytelling that engages, informs and inspires. I shoot on professional 4K cameras and will create unique, high standard, professional videos for you and your company. I will make sure your corporate video works hard for you by blending information, engagement and creativity to make sure your video reaches and converts the widest possible audience.
Don't let the process intimidate you, I am easy to work with, affordable and will give you and your project the attention that is deserved. At the bottom of the page you find a series of videos that showcase my freelance work, showing that you are not skimping on quality if you were to go-to Garvan.